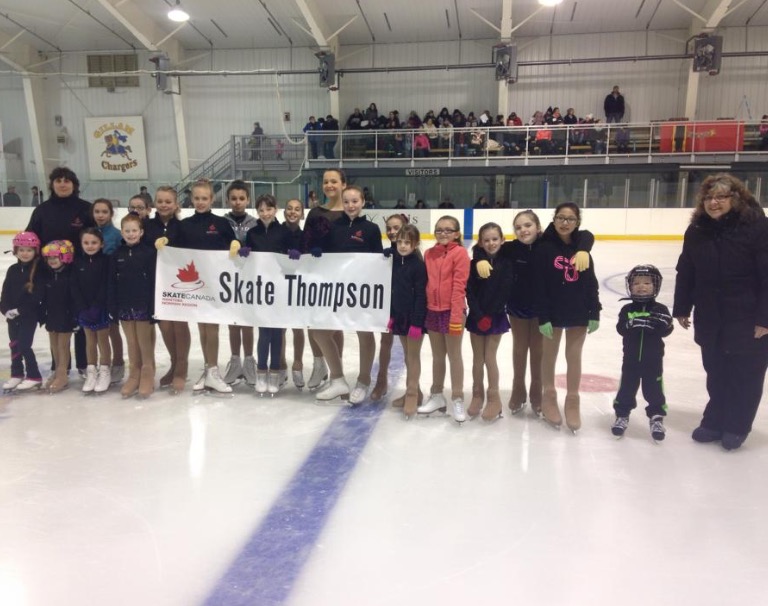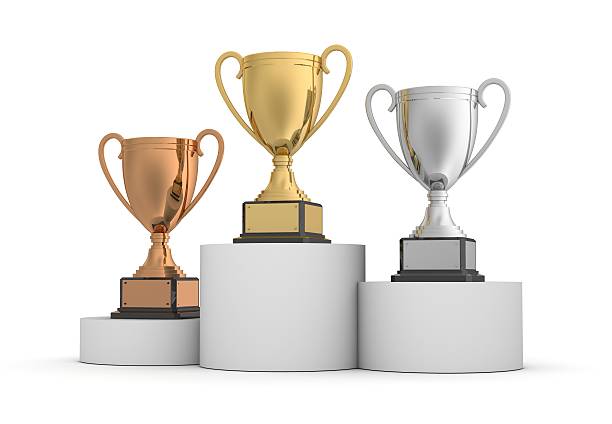 Stony Mountain Skating Club invites your participation in the
28th Annual Stony Mountain "On Ice" Recreational Skating Competition

GENERAL INFORMATION

The Stony on Ice will be conducted in accordance with the Skate Canada Rule Book. If not stated otherwise in this document, the normal regulations governing skating will apply as indicated in the Skate Canada Rule Book.
Venue

Stony Mountain Recreation Center
117 School Road, Stony Mountain

INQUIRIES

Registration Chairperson
Co-Chair
Shannon Smith-Roy
Tracy Butcher
204-344-5143
204-344-5350
Email
–
stonymountainskatingclub@gmail.com

MAILING ADDRESS: Stony Mountain On Ice
Box 209
Stony Mountain, MB
R0C 3A0

ELIGIBILITY
This competition will be conducted accordance with the Skate Canada Rule Book. If not stated otherwise in this document, the normal regulations governing skating will apply as indicated in the Skate Canada Rule Book.
Skaters competing in Pre Novice Level or higher at the 2018 Skate Canada Sectional Manitoba Championships are not eligible to enter.

Skaters may compete in as many events as qualified by their test level as of Feb. 1, 2018.
Skaters may skate up, but may compete in only one level of a given event.

EVENT REGISTRATION
Registrations will be accepted online at www.skatestony.ca. Offline registrations will not be accepted.
The registration deadline is midnight Friday, February 23, 2018. Late registrations will not be accepted
Planned program sheets are required for Star 5 and up Free Skate events must be submitted at the time of registration by email to stonymountainskatingclub@gmail.com. Pictures of Planned Program Sheets will be not be accepted.

Norman Regional Competition
January 26, 27. Flin Flon , MB