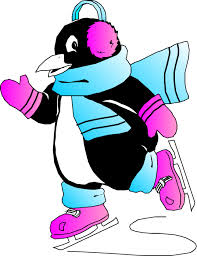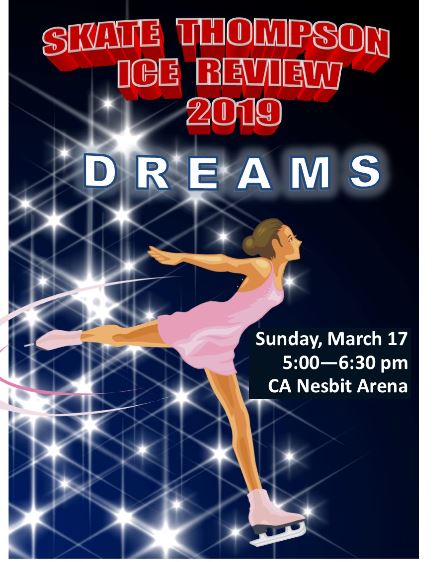 Skate Thompson 2019 Ice Review DREAMS

Sunday, March 17th @ 5:00pm - 6:30pm
in the C. A. Nesbitt Arena

Come see some Spectacular skating from our Amazing PreCANSkaters, CANSkaters, Advanced CANSkate and STARSkaters.
Silver Collection at the door
Hope to see you on Sunday:)

Skate Thompson
Announcement from Skate Thompson
RE: Gift Card Raffle
This is to inform everyone that some of the tickets for this fundraiser were misprinted.On the misprinted tickets, the price values do not match the correct prize amounts approved under our licence granted by the City. We have accounted for all of the misprinted tickets. The draw date will stay as scheduled Monday March 4,2019. Thank you everyone for your support! Good Luck to all!
Skate Thompson Schedules
Winter 2
Winter 2 2019 ice schedule .docx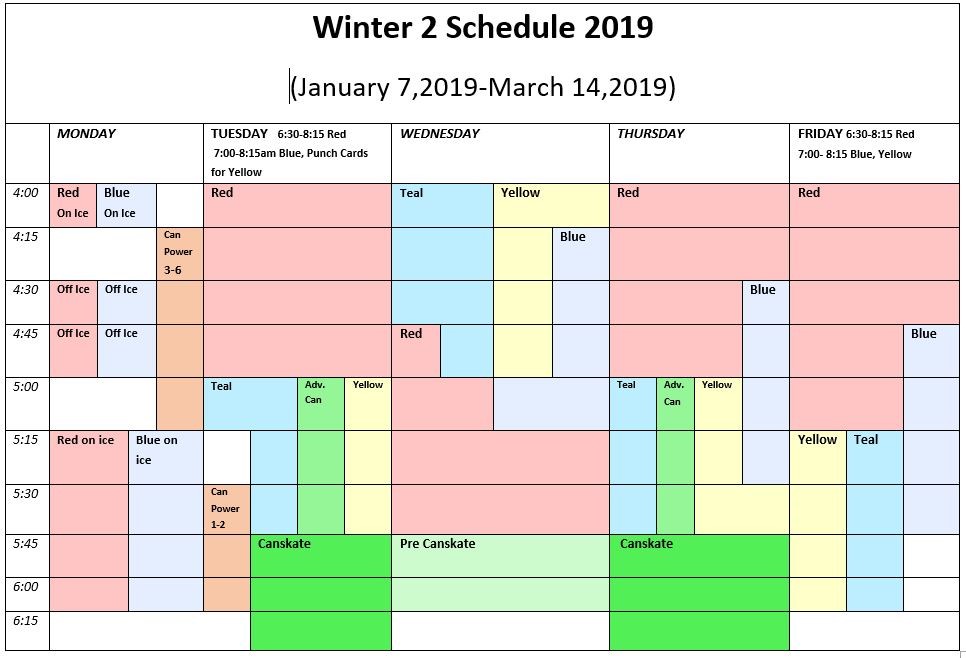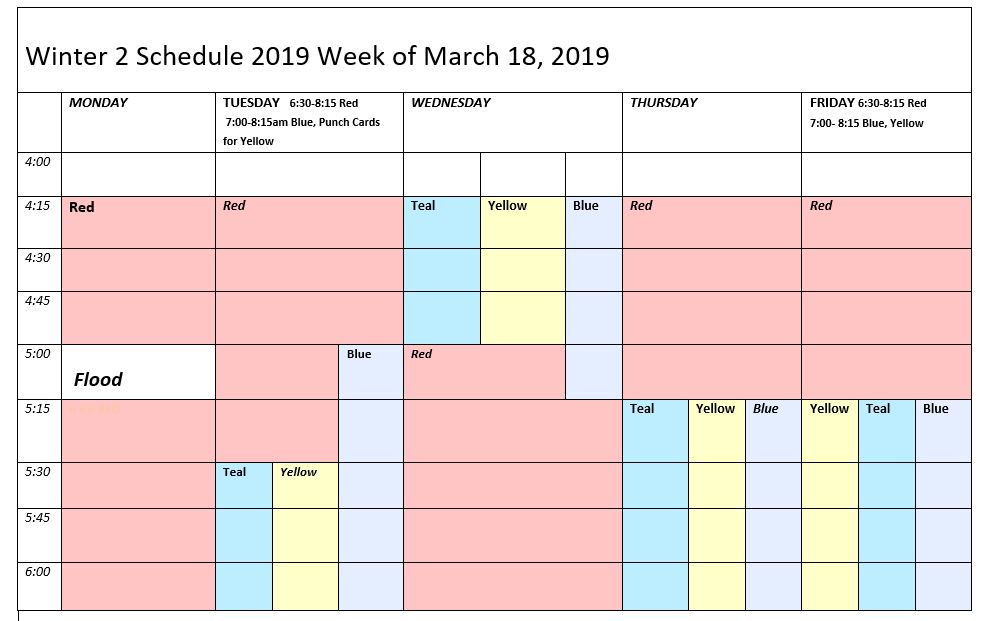 cancellation dates for 2019.docx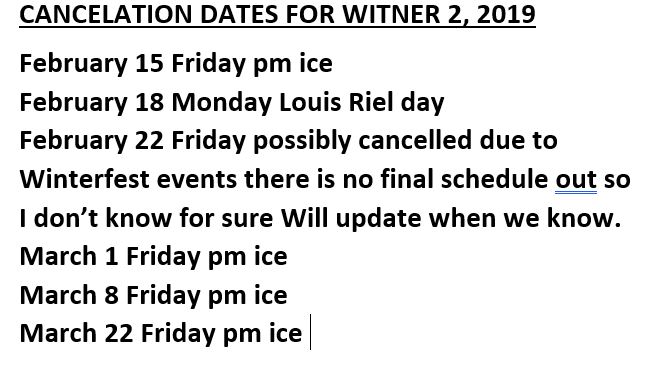 Welcome to Skate Thompson
You can now register your skater online, setup credit card payments and time payments!
"A Pair of Skates is all it takes"
Visit us on Facebook
For Registration Information email
How to Create Your Personal Member Account
You will need to first create your personal Member Account. Click the LOGIN link at the top of the page and complete the required fields under "First Time Registering?". Once you have created your account, you can then register your skater.
IMPORTANT: You should create the Member Account with your personal details so that you can also use the same account to manage other potential family participant registrations into programs. Do not register your personal account with your skater's name.
**All new skaters who have not skated before must register in PreCANSkate**
New Skaters must be 4 years or older
----------------------------------------------------------------
PUNCH CARD INFORMATION FOR SKATERS