Tuesday, June 22, 2021 at 7:00 pm Virtual
Spring Ice April 19 - 30, 2021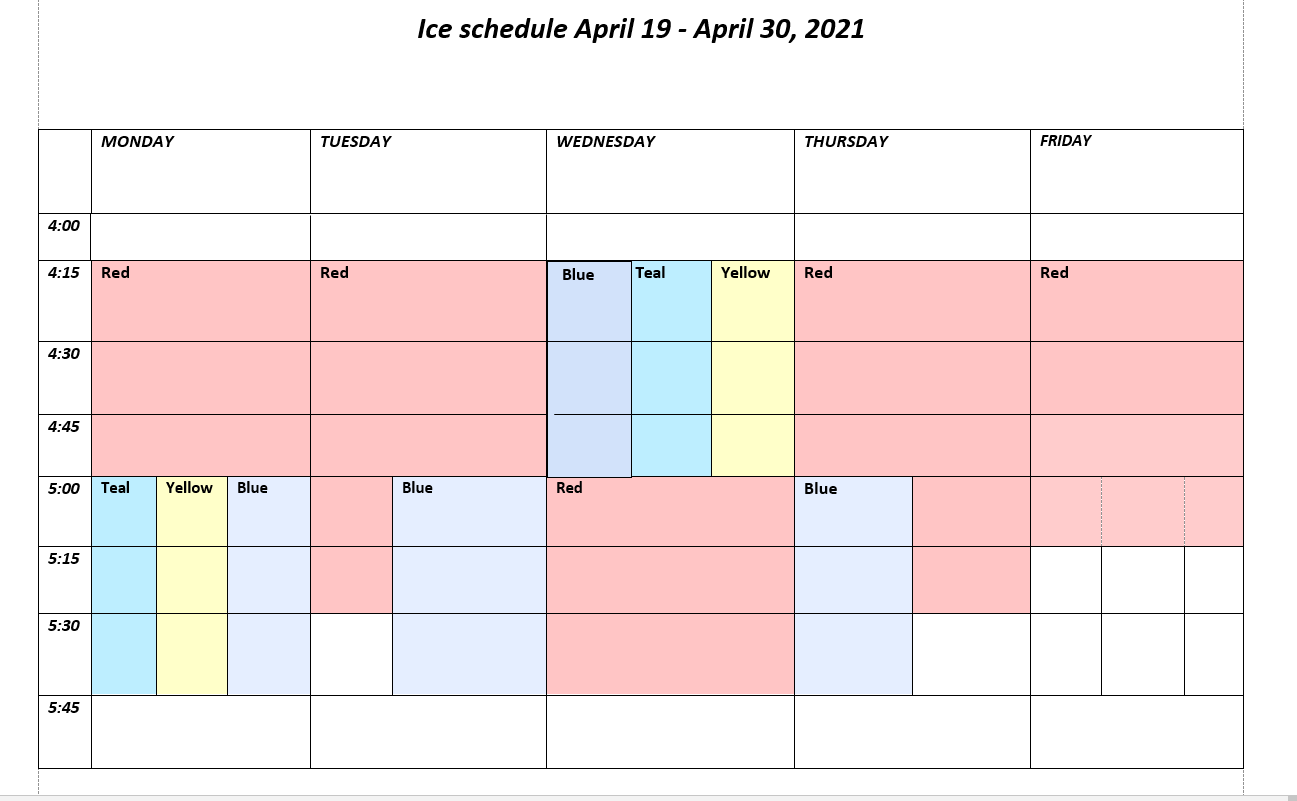 We would love to hear your feedback! Please take a moment and let us know how things are going for you and your skater.
Welcome to Skate Thompson
You can now register your skater online, setup credit card payments and time payments!
"A Pair of Skates is all it takes"
Visit us on Facebook
For Registration Information email
How to Create Your Personal Member Account
You will need to first create your personal Member Account. Click the LOGIN link at the top of the page and complete the required fields under "First Time Registering?". Once you have created your account, you can then register your skater.
IMPORTANT: You should create the Member Account with your personal details so that you can also use the same account to manage other potential family participant registrations into programs. Do not register your personal account with your skater's name.
**All new skaters who have not skated before must register in PreCANSkate**
New Skaters must be 4 years or older
----------------------------------------------------------------
PUNCH CARD INFORMATION FOR SKATERS
Bottom Content Title
This is an additional section to be able to add content